Snoring is often caused by an inflamed soft pallet in the back of the mouth/throat. Inhalation of No Snoring Essential Oil Blend Spray helps to reduce soft pallet puffiness and improve breathing while sleeping. Enjoy your bed partner again!*
Snoring can be a symptom of other health issues such as sleep apnea. Discuss with your physician if snoring persists.

No Snoring Essential Oil Blend Spray Contains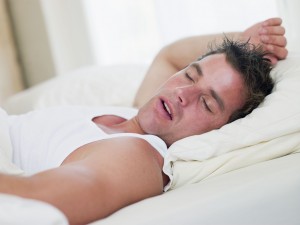 Pure distilled water and witch hazel with the following pure essential oils:
*This statement has not been evaluated by the FDA and is not intended to diagnose, treat, or prevent any disease.
No Snoring Essential Oil Blend Spray Directions
Spray on yourself, your bedroom and /or your pillow before sleep. Try our roll on, lotion or diffuse the concentrate.
Caution
Do not ingest. Do not use if pregnant of have epilepsy.