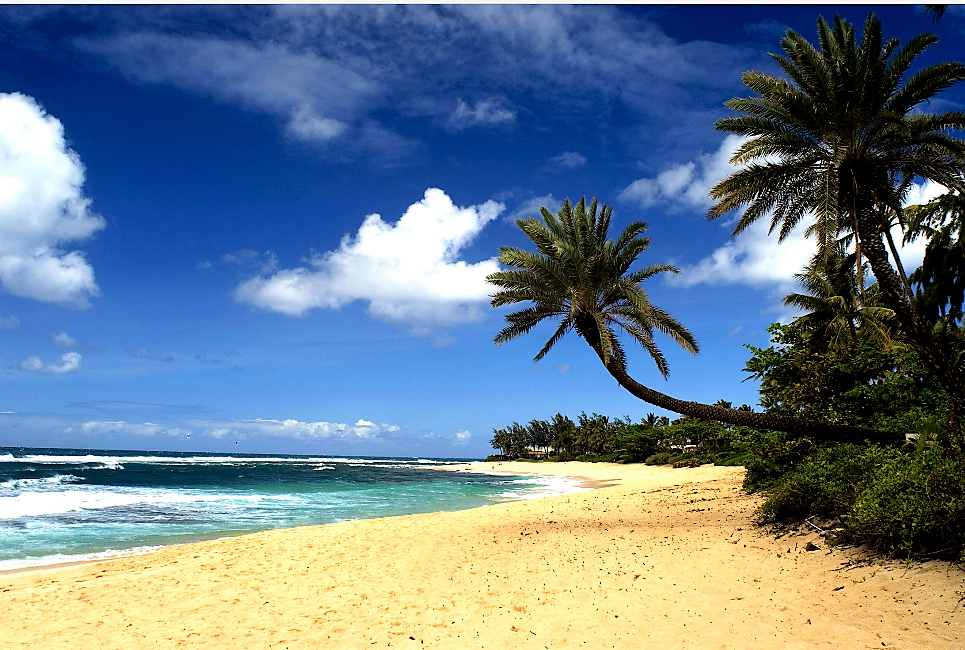 Experience a virtual trip to the islands with this exotic blend of pineapple, mango, and guava – with soft Sandalwood notes! Our Hawaiian Sandalwood Massage Oil relaxes and sedates.*
Massage Oils Enhance Health and Happiness
Made from premium grade fragrance oils, our massage oils are created with a harmonious blend of Sunflower, Apricot Kernel and Sweet Almond oils.
This exquisite formula allows hands to glide over the skin and achieve deep penetration. The properties found within these oils condition and soften skin while providing vitamins, minerals and proteins.
Bio Source Naturals massage oils are made from premium grade perfume and fragrance oils. Additionally, all of our massage oils are created with the carrier blend described above.
Bio Source Naturals massage oils are made to enhance professional massage, as well as massage between couples who desire a sweeter bonding experience.
Our massage oils can be used as a body oil or perfume. They're nourishing to the skin and especially softening after a shower or bath.
Order Hawaiian Sandalwood Massage/Body Oil in an 8 ounce pump, below. The aroma of mango, guava, pineapple, and Sandalwood make a powerful combination as a relaxing sedative.*
Click here for more information on all of our beautiful massage/body oils.
*This statement has not been evaluated by the FDA and is not intended to diagnose, treat, or prevent any disease.